We hope you'll consider us as your venue for your future wedding!
On marriage licenses
A few years ago, we decided it wasn't cool that we could sign them for some and not all (particularly LGBTQ folks), so we decided to stop that part.
However, thanks to the Supreme Court decision declaring the denial of wedding licenses to same-sex couples unconstitutional . . .
We're signing them again!
You can once again become fully married before God and the State here at Douglass Blvd. Christian Church. We're really excited to be able to offer this service again, with clear hearts and consciences.
Wedding Guide
If you are interested in having your wedding here, we have a pamphlet that will tell you everything you need to know about planning a wedding with us. You may also check out our fee schedule.
*If there is anything in our material that suggests we're still not signing marriage licenses, it's a mistake! We welcome any feedback and hope you'll refer all questions to our staff.
Book Your Reception Today!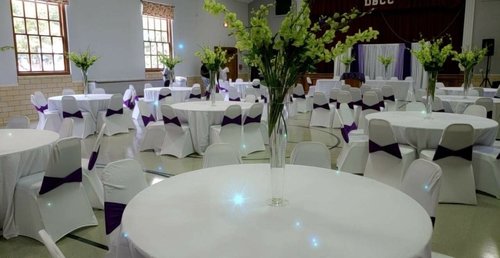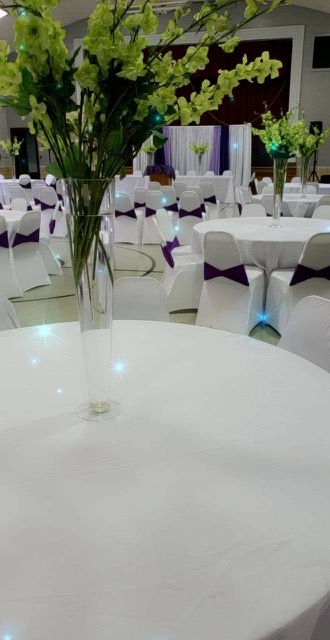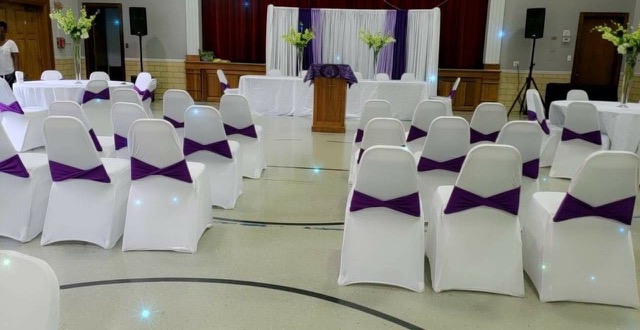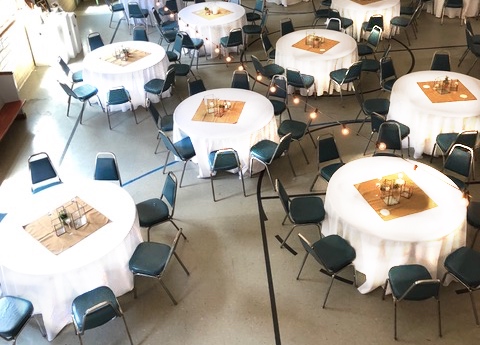 Our venue is conveniently located in the heart of the Highlands, with plenty of onsite parking.
*We offer an Open Catering policy and allow Alcohol to be served (with proof of ABC permit/license & proof of insurance)